Above ground. Below ground.
Across the Continent.
CVL is your blueprint for making ideas happen. If you can dream it, our engineers can design it – and together we'll build places that improve everyone's quality of life.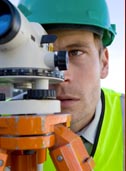 Service First
Our Service First ethic means we value your project as much as you do. Using an integrated design approach and early, hands-on coordination with all stakeholders, we guarantee your goals will be met or exceeded. Exceptional customer service is the foundation of every project.
Value Engineering
We help communities master their challenges and find solutions through modern engineering. And we're known for saving time and money along the way.
- $900,000 saved in backfill recouping
- 83% of project cost via rebates
- Expedited approval by government agencies
- Public coordination to boost community buy-in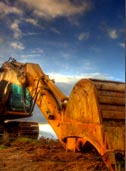 Endless Capabilities
Across the North American continent, we bring comprehensive civil engineering and design expertise to communities of all sizes. Our diverse experience includes:
- Re-aligning
- Fire protection for schools
- Site prep for solar parks
- Master planned neighborhoods
- Utilities & infrastructure for commercial complexes